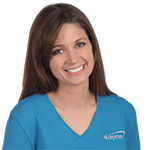 Connie
with 4imprint
33 years
Creative Department
Our Art Team is another powerful reason why 4imprint is right for you.
Navigate The Creative Department Page
About Our Art Department
4imprint's art team might just be the largest in the industry and in this case we do think bigger is better! Our creative team has hundreds of years of combined experience in nearly every facet of graphic design. And it's that creativity and experience that they put to work every time you order.
Below you will see examples of our work. Nearly everything you see is available to you at no charge if it's required to produce your order (with the possible exception of flying to your site for a photo shoot!). If you need creative assistance unrelated to your order, contact us at 1-877-446-7746 and ask to speak with our Art Director, Connie.
Logo Design
Need a logo? We can help. If you're just starting out, or simply tired of seeing your company name in the same old "straight line type", we can create a logo that captures the essence of your brand.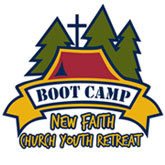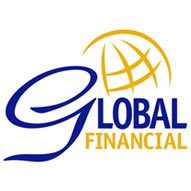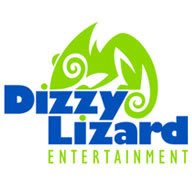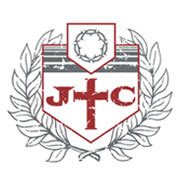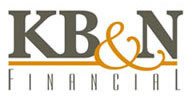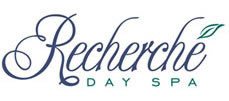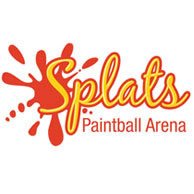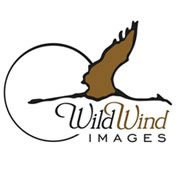 Logo Makeovers
Does your logo need a makeover? We can give an old design new life without throwing away the equity you've built in the original design.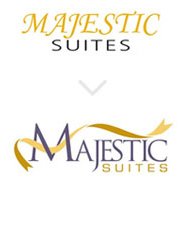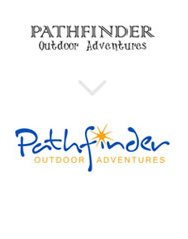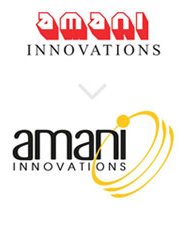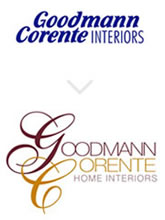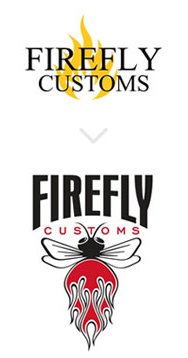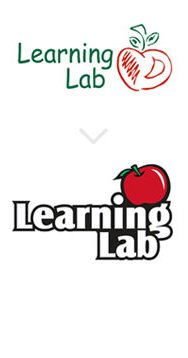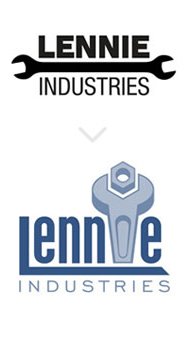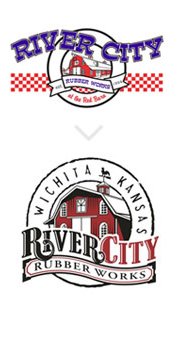 Illustration
Our team can turn any sketch, idea or even photograph into a professional grade illustration perfect for imprinting.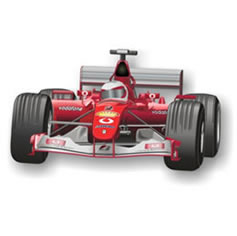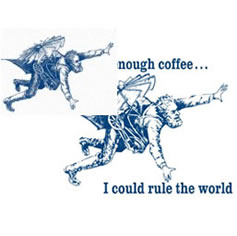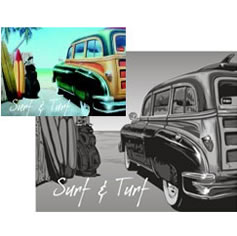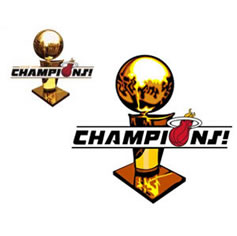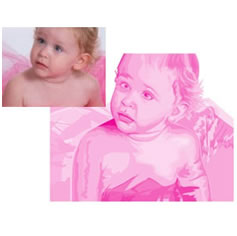 Design
Our team also has experience designing packaging and products to support your marketing efforts. Let us know how we can help.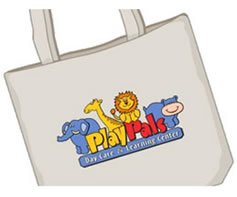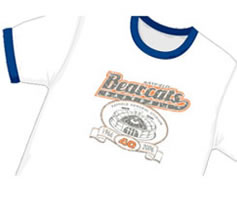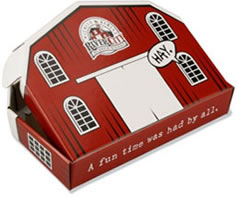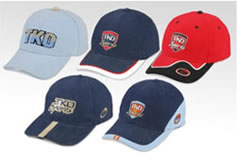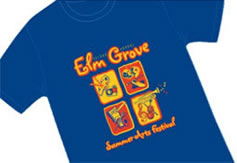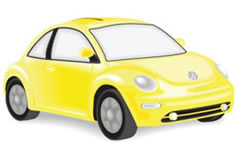 Photo Modifications
Whether we start with your pics or photos from our in-house digital studio, we can create images that stop people in their tracks.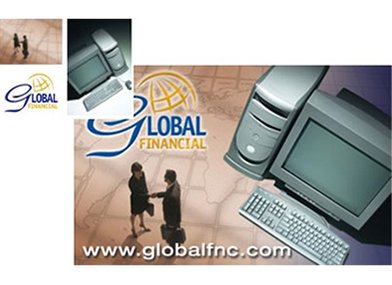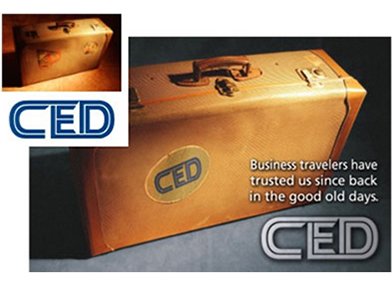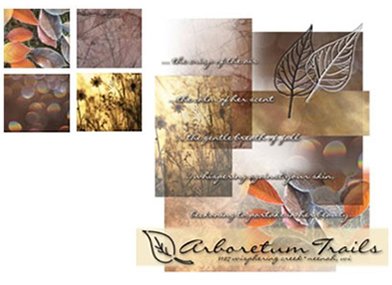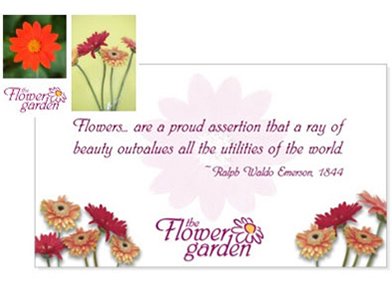 Photography
We do all of the photography for our catalogs and website in-house in our own studio. That way you can really see the products you're considering with high resolution images that allow you to zoom in and take a close look!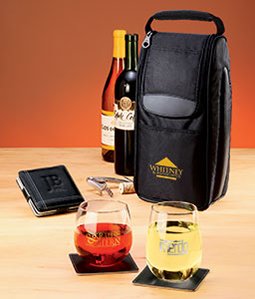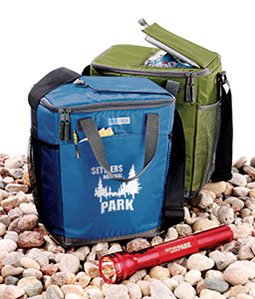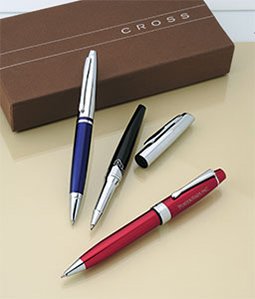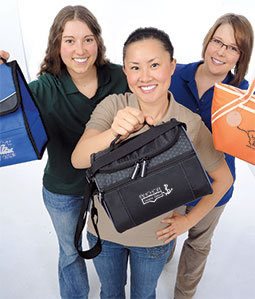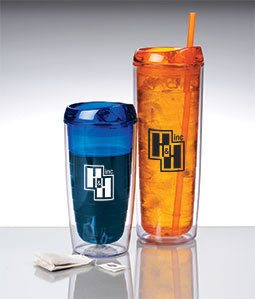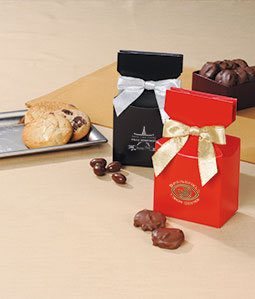 To Top
of page