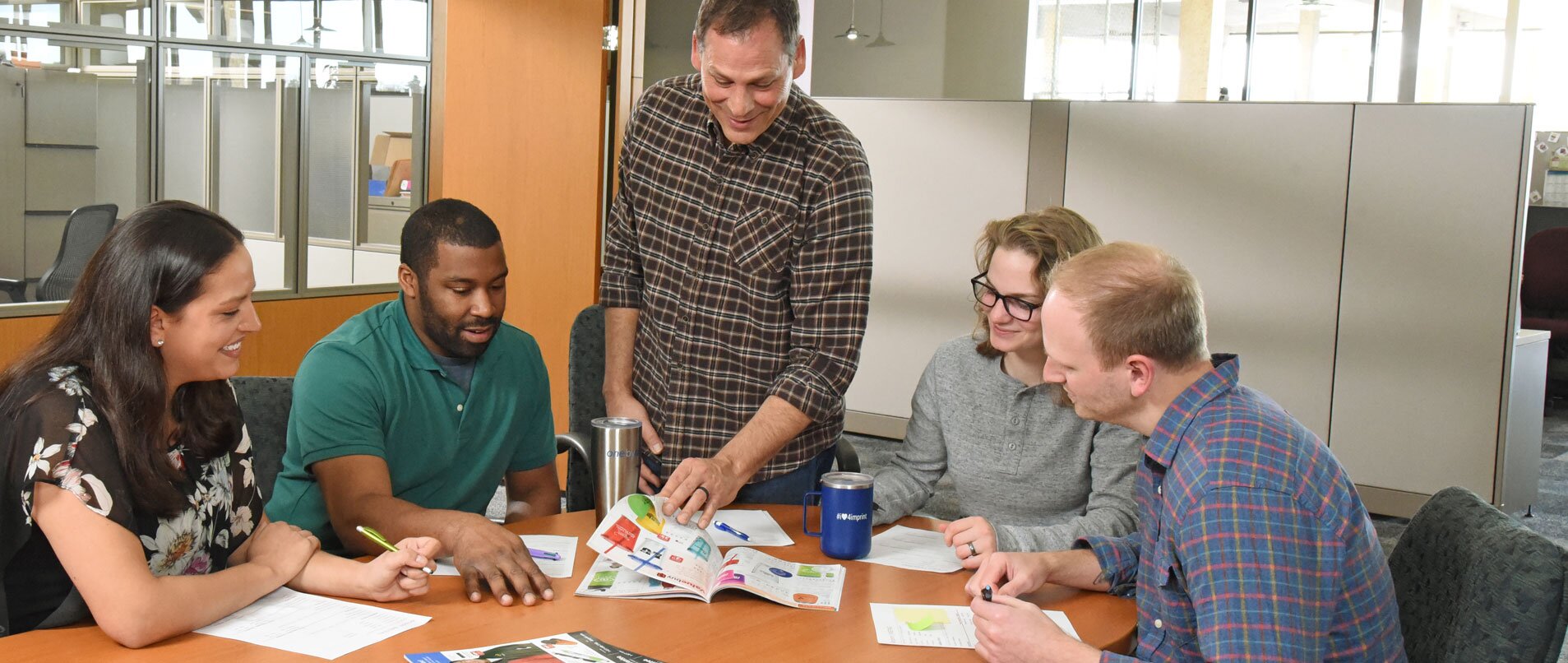 About 4imprint
Learn what makes us who we are & what we're passionate about.
Our History
The original principle behind 4imprint has always been about making the process of buying promotional products easier and less expensive for our customers. So in 1987, we started our mission to sell promotional items in a direct fashion. At that time, 'direct' meant a catalog and a toll-free number. We were sure this more efficient and convenient process would save customers' time and the absence of a visit by a commissioned sales person would allow 4imprint to pass substantial savings on to our customers.
That first catalog was 12 pages long, went to 250,000 businesses and it wasn't much to look at by today's standards — but it was a thing of beauty to us — and it marked the beginning of a journey that has allowed 4imprint to become the largest direct marketer of promotional products.
Also, critical to our vision for the company has always been the belief that in order to offer incredible value, we must provide incredible service — and service is all about people. We strive to create an environment where people are valued and respected. After all, associates who are passionate about their work are naturally inclined to share that enthusiasm with everyone they encounter.
Our Philosophy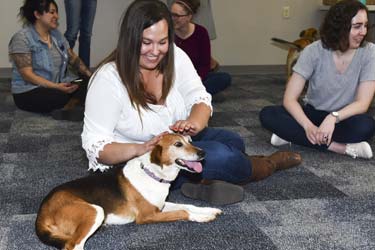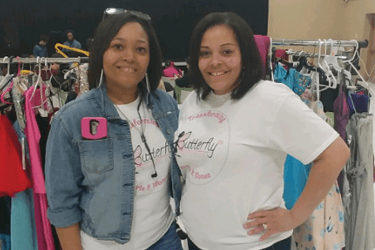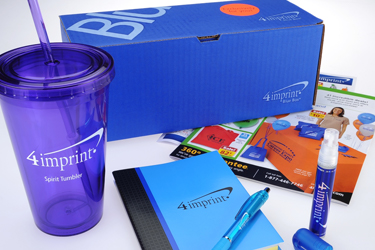 The 4imprint Blue Box

®
In essence, we run the company by "The Golden Rule" — treat people as you want to be treated.
This philosophy is evident in everything we do. It's in our guarantee to you:
Lowest prices or double the difference back
On-time shipment or your order is free
100% satisfaction
Free samples
Free art
Free proof of your imprint
And it's evident in the way our associates treat you, each other, and the community. 4imprint associates regularly participate in blood drives, the Salvation Army's Adopt-A-Family program, animal shelter fundraisers, penny wars to raise money for charities, the local holiday parade, and much more.
Our one by one® charitable giving program grants $500 in promotional products to three qualified organizations every business day to raise funds, recognize volunteers or create awareness.
Because of the hard work of our associates, 4imprint was recently honored with these awards:
Top 100

PEOPLE Companies that Care®

in the United States in 2021.
Top 100

Great Place to Work® Best Workplaces for Millennials

in the United States in 2015, 2018 and 2021.
Top 100

Great Place to Work® Best Workplaces for Women

in the United States in 2015, 2016, 2017, 2018, 2020 and 2021.

Great Place To Work® Best Small & Medium Size Companies

to Work For in America in 2008, 2009, 2010, 2011, 2012, 2013, 2014, 2015, 2016, 2017, 2018 and 2019.
Top 10

Great Place to Work® Best Workplaces in Advertising & Marketing

in the United States in 2015 and 2016.
Counselor Magazine 2015

Power 50

.
Oshkosh Chamber of Commerce

"Enterprise of the Year"

in 2015.
Oshkosh Convention & Visitors Bureau Partner in Tourism Award 2008.
Lake Winnebago B2B magazine

"Best Places to Work"

2002, 2004 and 2007.
2007 Wisconsin Corporate Report

Corporate Citizenship Award

.

Overall Excellence award

from the area Community Blood Center.
Oshkosh Chamber of Commerce 2004

"International Business of the Year"

.
4imprint Today
Today, 4imprint employs over 1,000 people and we're part of 4imprint Group, Plc, a publicly traded company on the London Stock Exchange. Kevin, a 30-year company veteran, is now CEO.
That single, original 12-page catalog has evolved into several catalog titles covering the entire range of promotional items — everything from giveaways, to embroidered apparel, to trade show displays and beautiful logo'd business gifts. Our websites allow you to view thousands and thousands of additional products — more than we could ever fit in one of our catalogs — and give you the chance to look at additional images of the product, zoom in to see the detail, request samples and much more!
The business has grown substantially over the years as well. Today we serve well over 100,000 businesses throughout the U.S. and Canada. Our Manchester, UK based team serves the UK and Ireland. Last year we carefully handled more than 1,000,000 orders for promotional products — all with an 'on-time or free guarantee'. And we work with organizations of all shapes and sizes — from most of the Fortune 500® to small family businesses and from small churches and schools to major universities and hospitals.
In 2004 we unveiled our Blue Box® mailings. They're loaded with FREE samples, special offers and information about the newest promotional products. And only our customers get them. That's because we want to help your promotions and events stand out from the crowd.
Even though the times and the tools have changed, our basic philosophy has not.
Next time your business or organization needs promotional products, contact one of our friendly representatives and you'll see what we mean.
You can reach us toll-free at 1-877-446-7746 or by completing this form.
To Top
of page